LATEST NEWS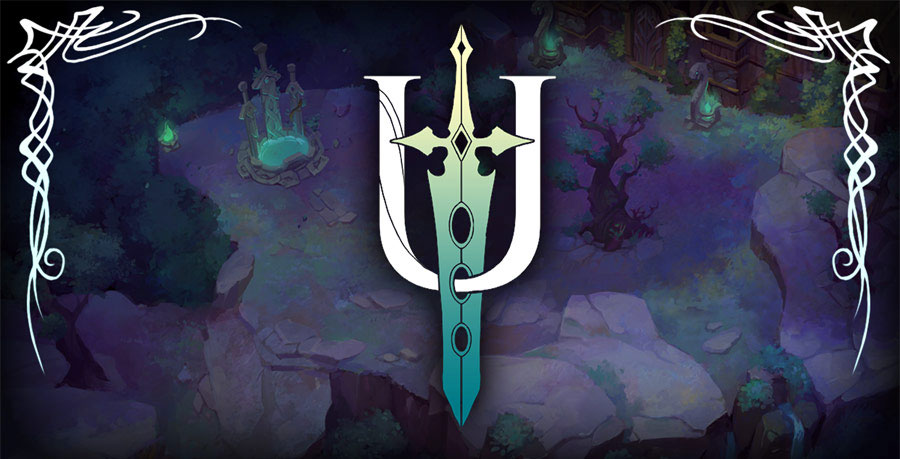 March 2020 Update
This month is going to be a slightly smaller update more focused on the work in progress. I did a lot of screenshots and gameplay last month, and I don't want to keep spoiling new content for Chapter 1.
March 1, 2020 | PC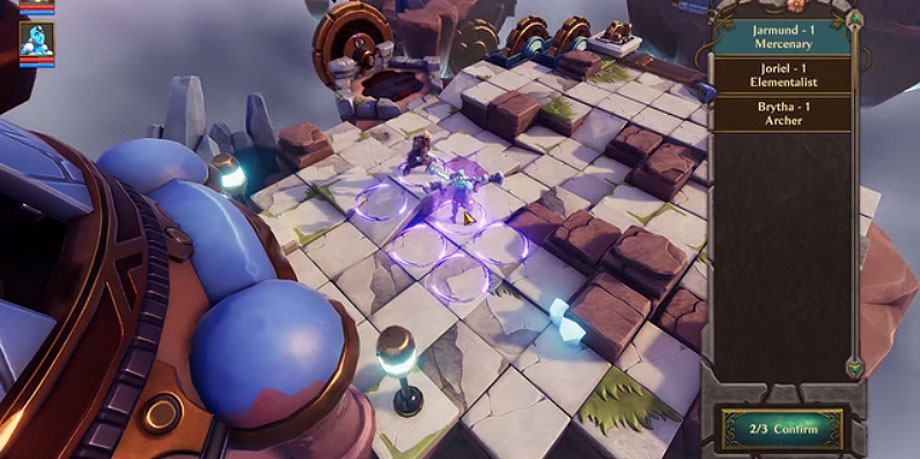 February 2020 Update - New UI and another finished Mission in Chapter 1
It's the 100th update, and I want to start by taking a moment to say how much fun the Unsung Story project is right now.
February 1, 2020 | PC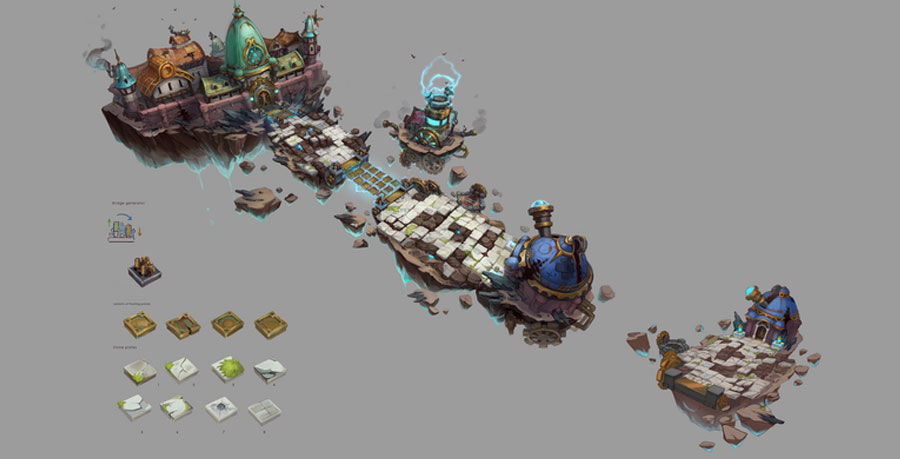 January 2020 Update Focus on Chapter 1
Hopefully everyone enjoyed their holidays. We're not quite back in the office yet, but this month I'll be giving a general overview and then briefly showing off some of the polish for Chapter 1.
January 1, 2020 | PC