LATEST NEWS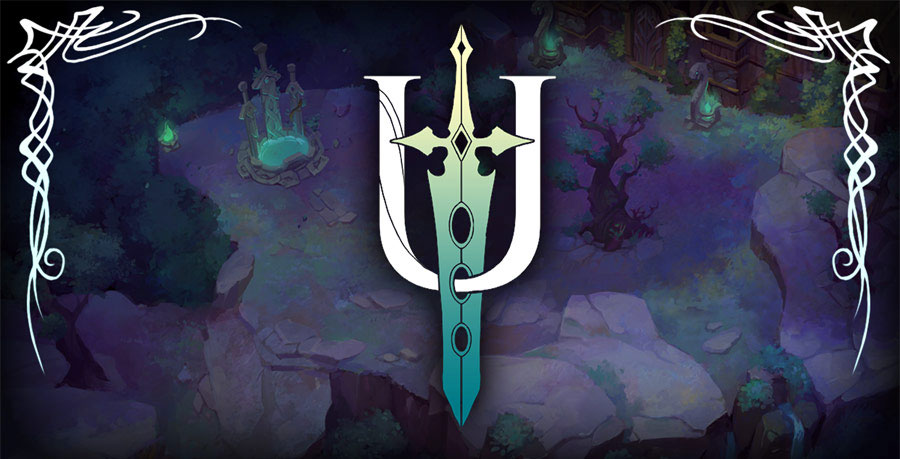 December Update - Back into development
We finally got far enough ahead to transition some members of the Unsung Story team back into development this month. With the late Thanksgiving this year, November ended up being 1 week shorter for the team, but we did get a full week before the break to jump back in.
December 1, 2019 | PC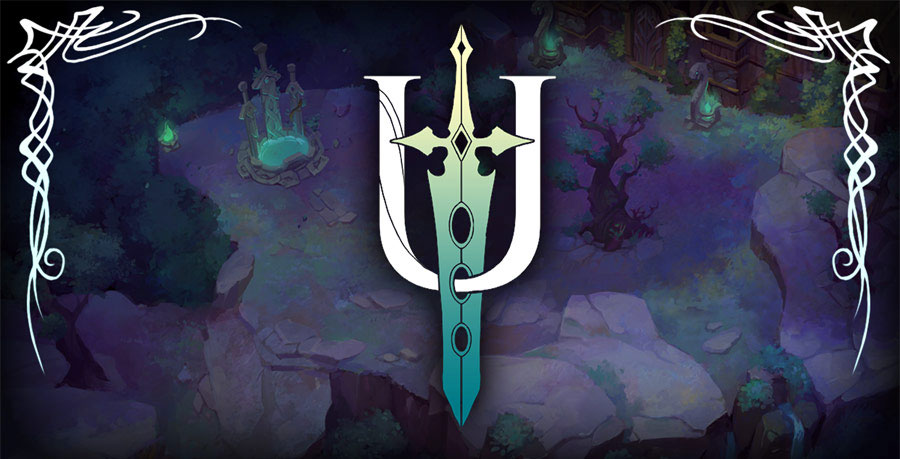 November Update - Crunch Crunch
I'm currently in Europe for an event and business meetings, so I had to sneak away to get this update posted. Once again this is going to be a shorter update this month.
November 1, 2019 | PC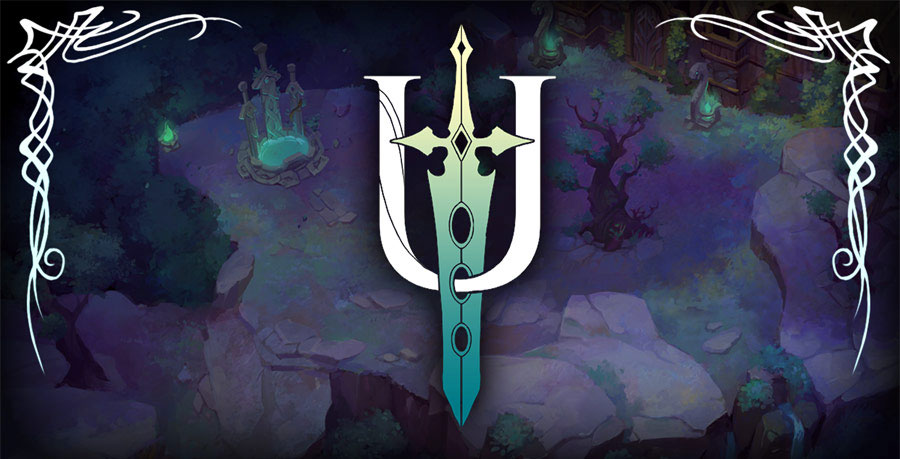 October Update - Clearing the pipeline
This is going to be a shorter update this month. I committed to transparency when we took this project on, and in keeping with that promise, I want to be upfront that the majority of the team got pulled into shipping one of our two other existing development titles. We're nearly through the crunch there, and then we'll transition resources back to Unsung.
October 1, 2019 | PC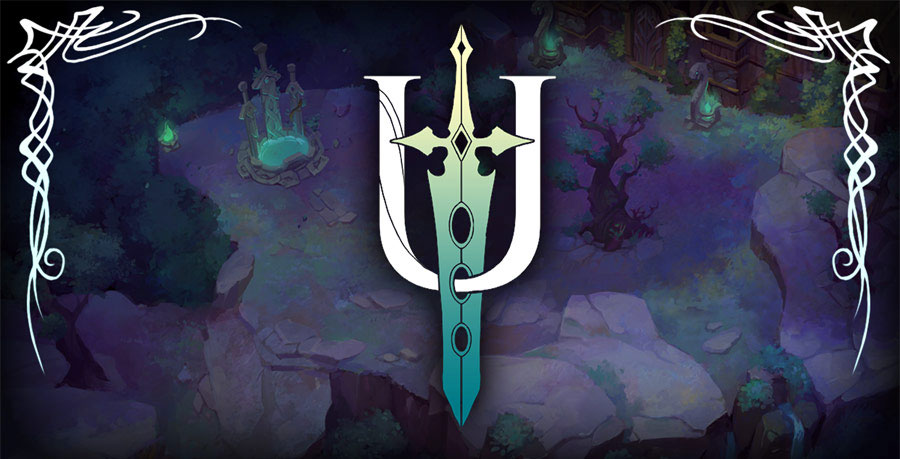 September Update - Sitting down with the Player Hub
August is always a challenging month for me due to yearly tradeshow commitments. This year I spent more than half of it working in Europe out of our UK office south of London, then doing a week at Gamesom in Cologne, and then I took a small vacation in Amsterdam.
September 1, 2019 | PC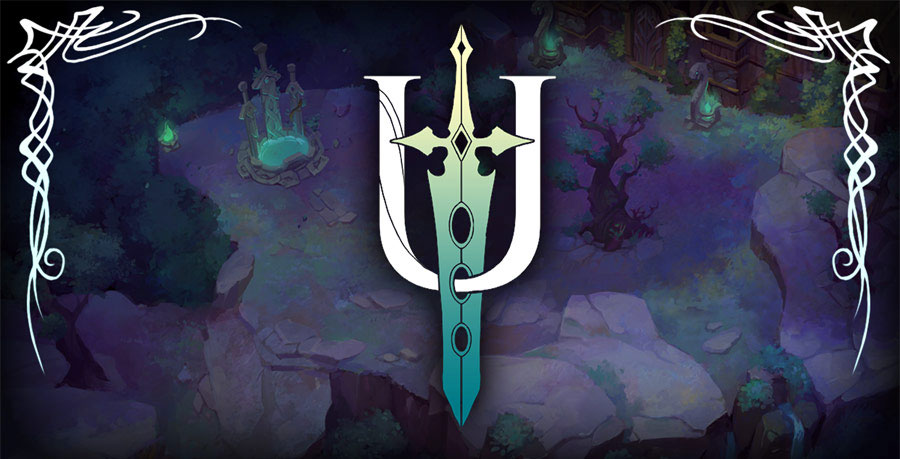 August Update - Momentum on Finishing Chapter 1
We will be focusing on implementing more UIs for the start of the game, character management, inventory management, vendors, etc.
August 1, 2019 | PC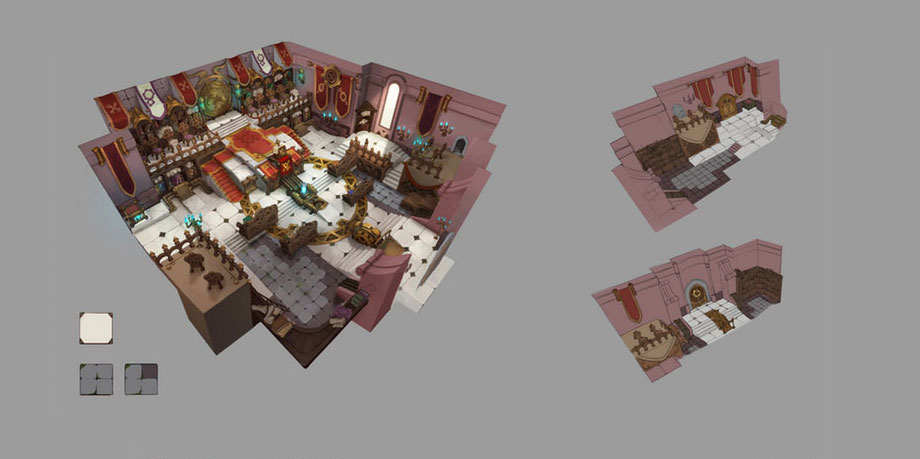 July Update - Chapter 1 Mission Progress
Summer is heating up at Little Orbit, and we're back with another update.
July 1, 2019 | PC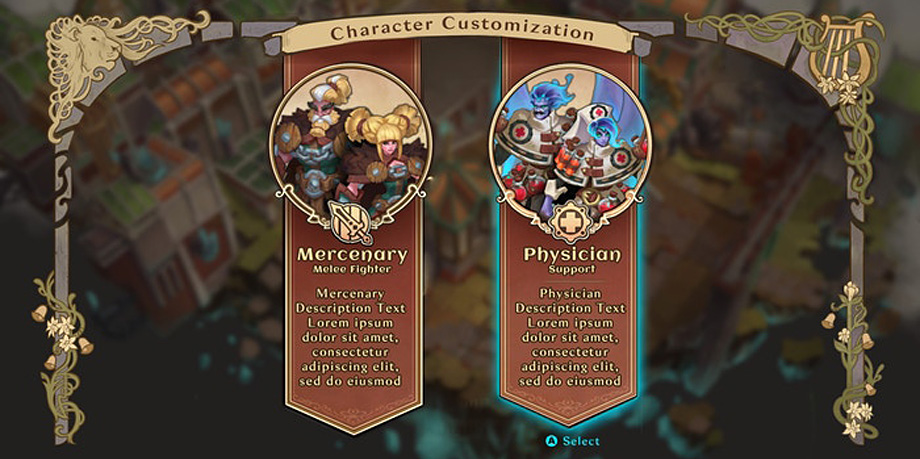 June Update - Prestige and Customization
This month we're going to go behind the scenes and give a sneak peek into the process of designing and building out our Character Customization system.
June 1, 2019 | PC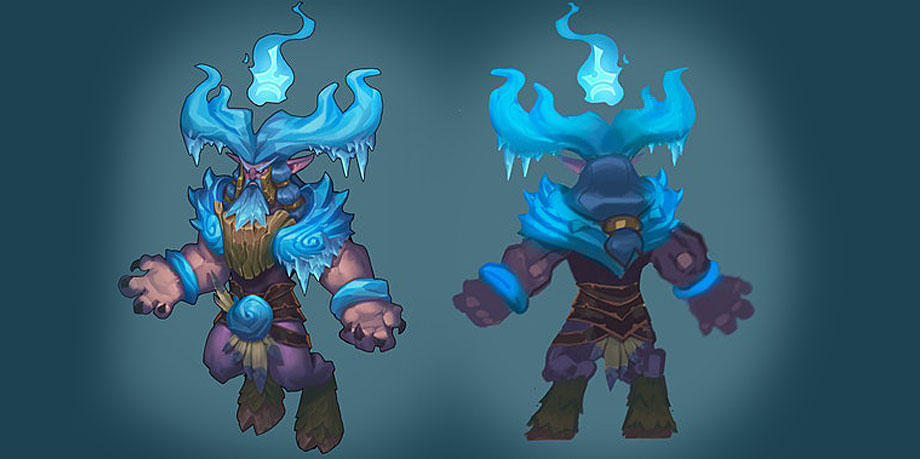 May Update - Inversions and the creatures they spawn
This month, we're going to change things up a bit and refocus on design. Specifically we're going to talk about the system we designed for extra gameplay that we originally called Fractures.
May 1, 2019 | PC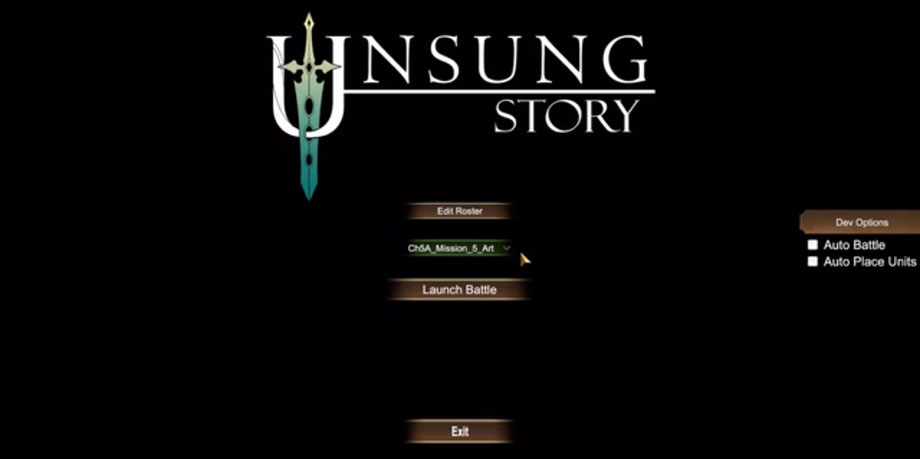 April Update - Vertical Slice Part 3
This month we're going to do a quick general update and then wrap up the Vertical Slice series by showing off a first look at what a completed level looks like along with some of our internal level building tools.
April 1, 2019 | PC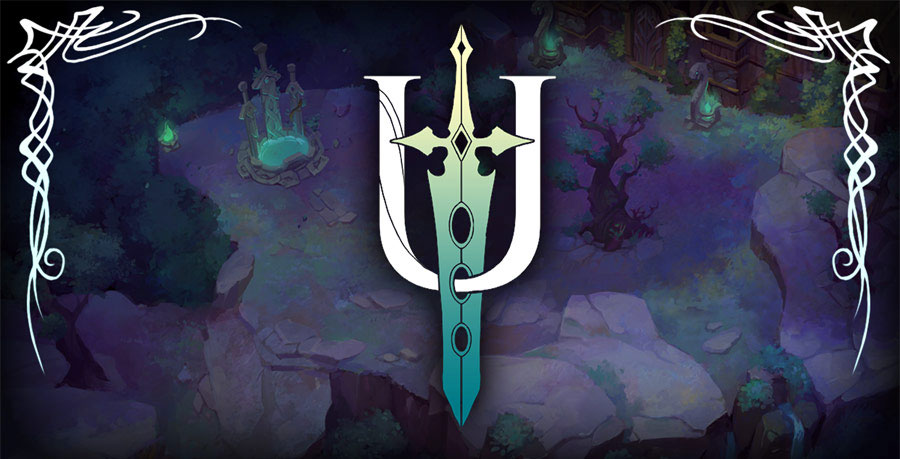 March Update - Vertical Slice Part 2
We're back with another Kickstarter Update and second in a series about our Vertical Slice progress.
March 1, 2019 | PC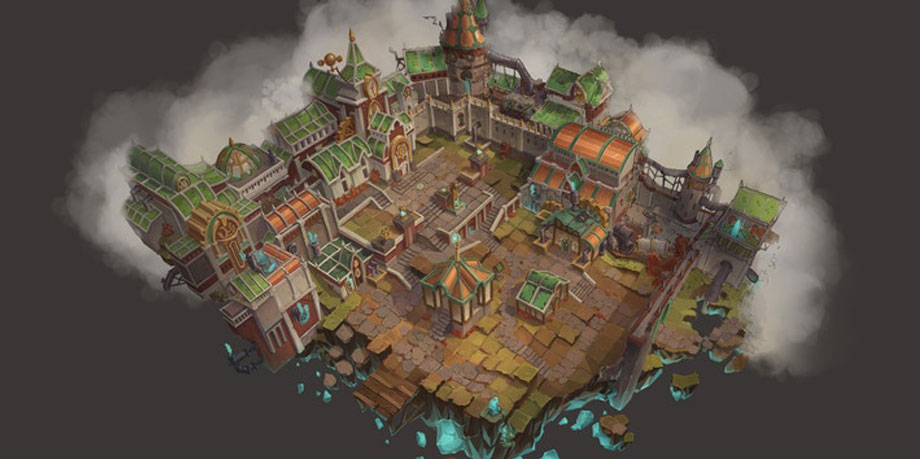 February Update - Vertical Slice Part 1
January was another very busy month for Unsung Story. The commitment to the Square Grid has unblocked the team on many different levels.
February 1, 2019 | PC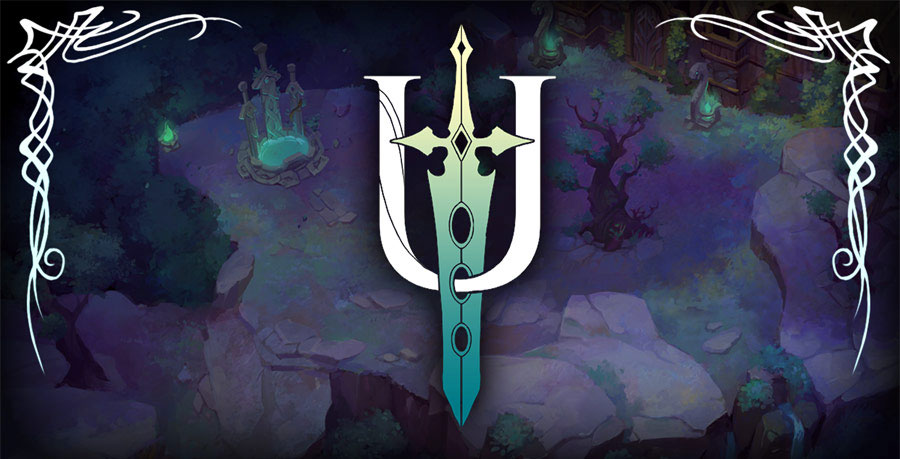 January - Ringing in the New Year
Unsung Story has a full original soundtrack.. and it's amazing.
January 1, 2019 | PC