LATEST NEWS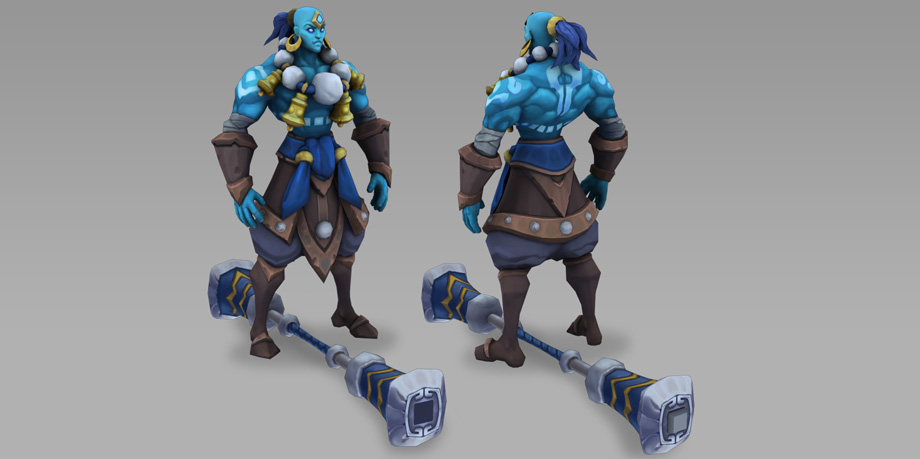 Developer Blog #3 - Animation
This is Rowan Ryder from Torus Games, here today with Taliesan Arnold, who's an animator on Unsung Story. He made the Disciple animation you saw in this month's art update, and you all had so much positive feedback on it that we thought we'd focus on animation for this month.
June 16, 2018 | PC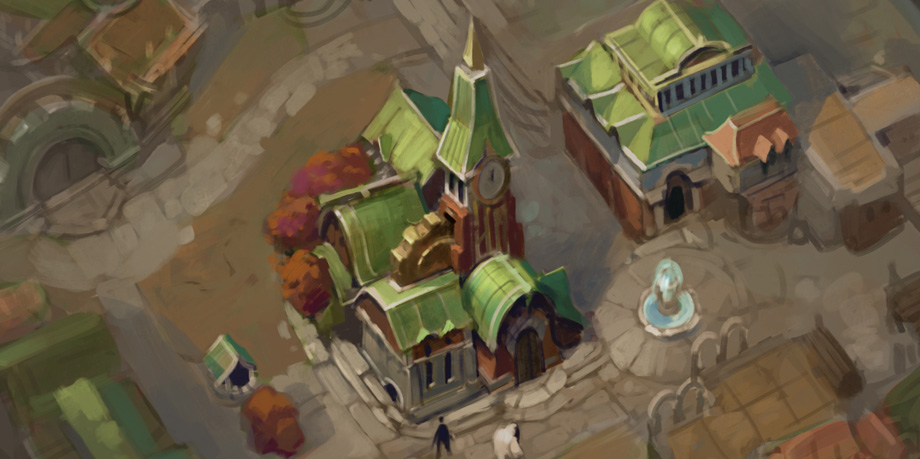 Follow up to the June 1st Art Update
Kickstarter is sometimes an imperfect medium to have a two-way conversation, but in this case I feel the need to at least follow up to the many comments on yesterday's post.
June 2, 2018 | PC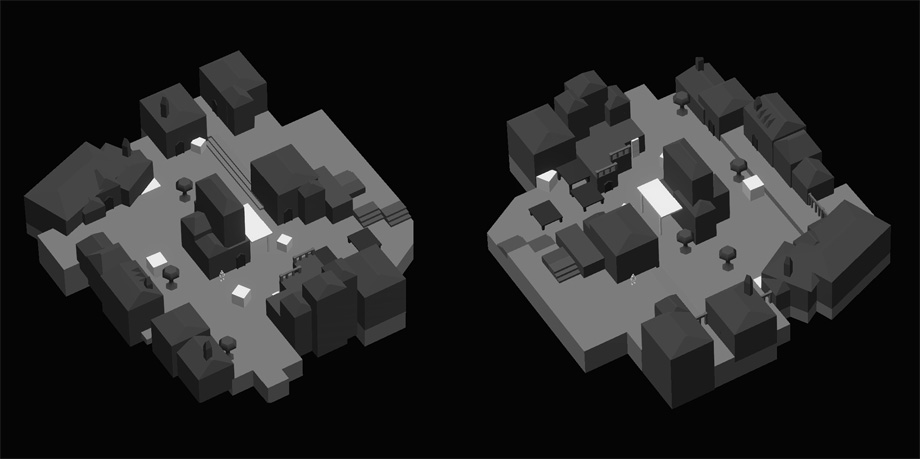 June Update - Art thou ready?
It's E3 month! The Little Orbit team has been getting ready. We aren't talking about Unsung.. yet. But we're getting close to our first big public push so stay tuned in July and August.
June 1, 2018 | PC