LATEST NEWS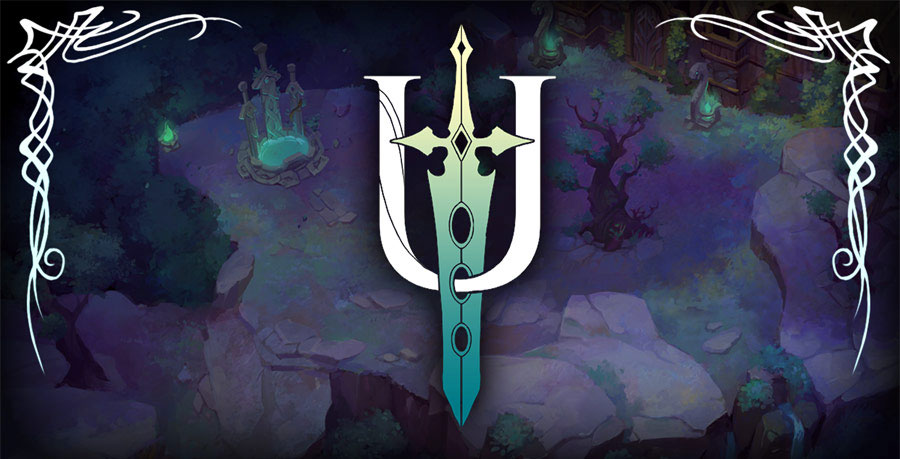 Developer Blog #1 - Level Design Process
This is Matt, and I want to let everyone know we're still working on a Twitch stream, but we've had a couple issues come up getting our Little Orbit Twitch page setup. That's still in the works, but I don't think we'll make it this month. Stay tuned.
April 22, 2018 | PC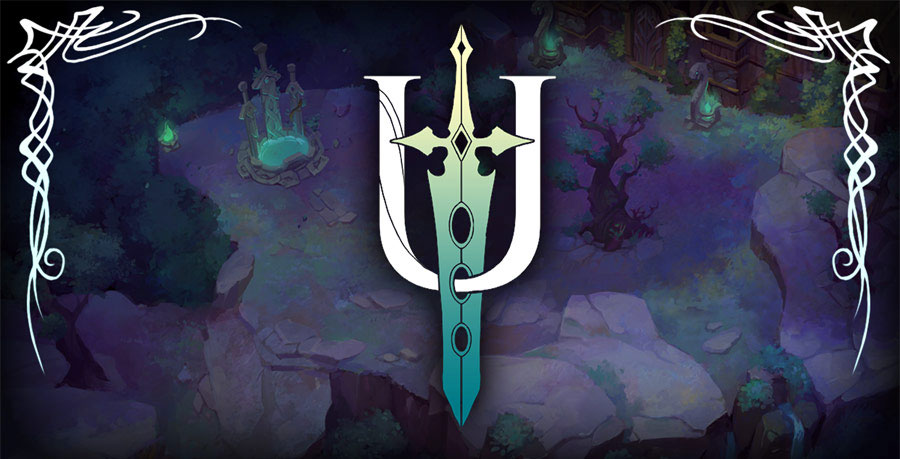 April Update - No Foolin Around
April marks an important milestone for us - the end of Pre-Production (mostly).
April 1, 2018 | PC