LATEST NEWS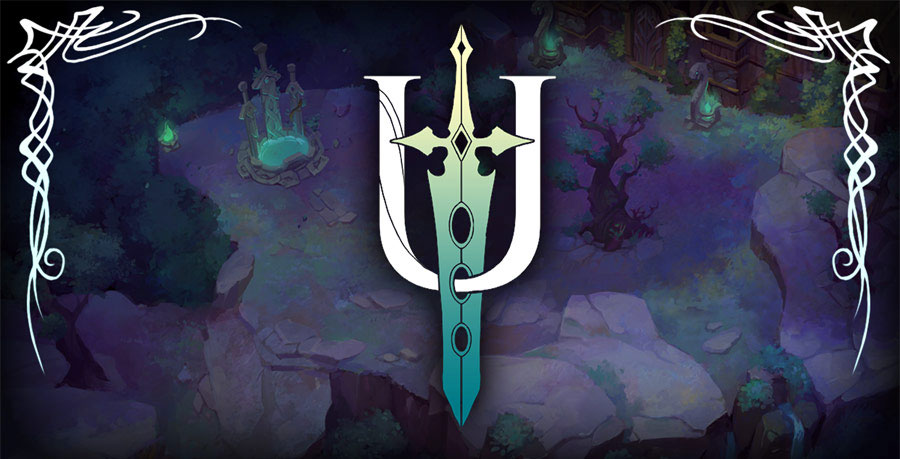 QUICK UPDATE: BackerKit Add-ons
Ooops! Several of you have pointed out that without the Add-ons in BackerKit, you cannot spend the extra portion of your pledge to complete your survey properly.
September 1, 2017 | PC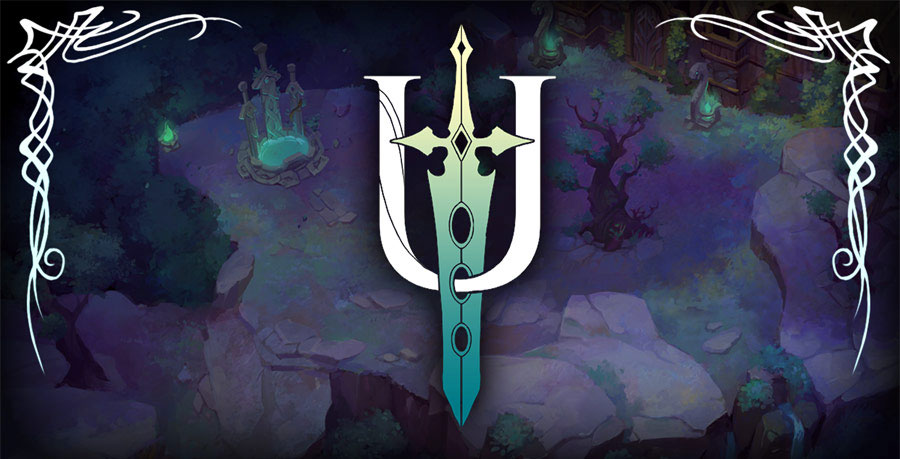 September 1st Update
I want to start by thanking all of the backers that chose to send messages over Kickstarter, email, and tweet to say thank you for taking this project over.
September 1, 2017 | PC