LATEST NEWS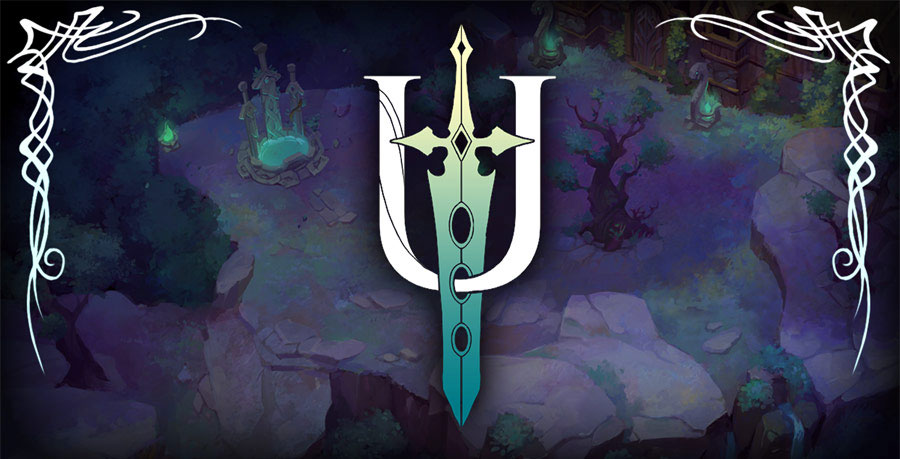 Divine Defender Concept Art
Today we are going to share the first piece of new concept art with you, but I don't want to over hype this.
October 7, 2017 | PC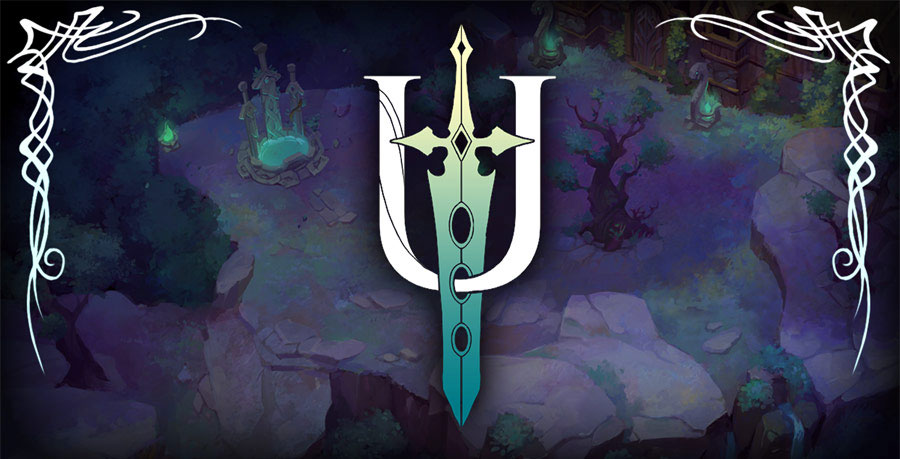 BackerKit surveys have been sent out... website outage
The BackerKit surveys have all been reset and sent back out!
October 5, 2017 | PC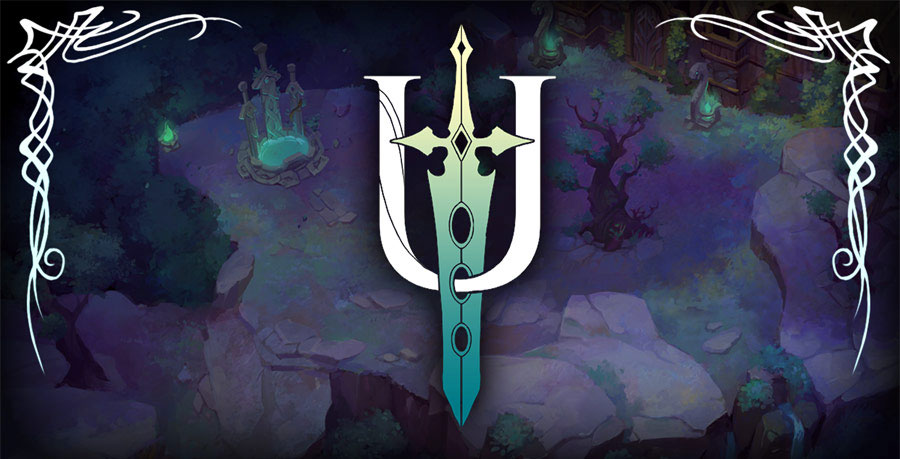 No BackerKit sales will be charged till we are ready to ship rewards
Several messages have come in accusing us of using the price increase on Switch as a possible way for Little Orbit to scam money from the backers.
October 5, 2017 | PC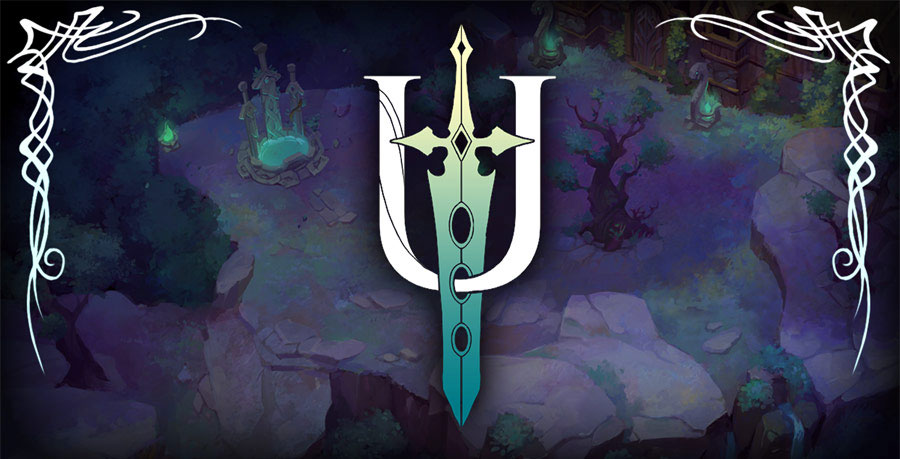 BackerKit clarifications and website update
The website is live again. We apologize for the inconvenience. Those of you who were unable to create Forum accounts to answer the survey questions, can now go to this URL and register.
October 5, 2017 | PC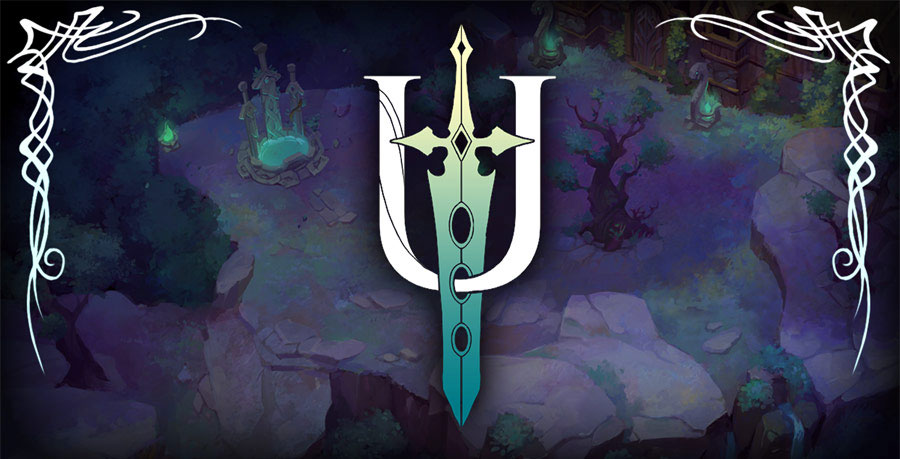 Changes to Rewards and Add-ons
September was a big month for pre-production as we started locking in decisions and implementing our roadmap.
October 1, 2017 | PC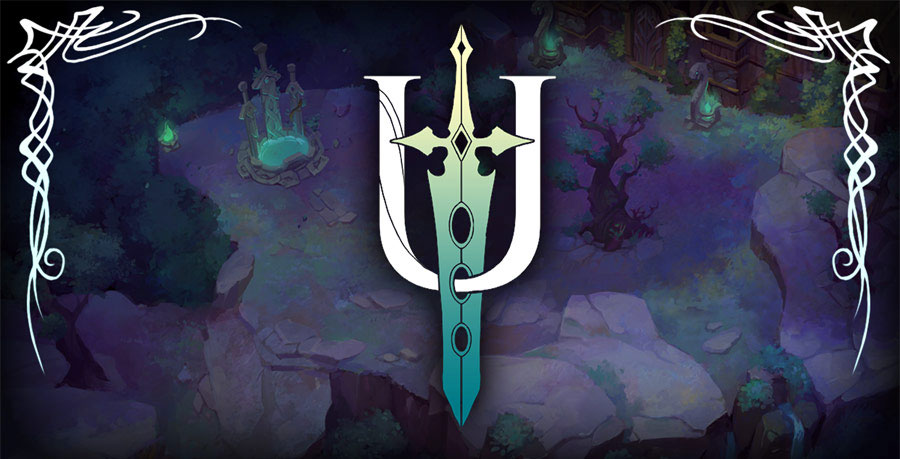 October brings backer exclusive content
Hopefully you guys are enjoying the monthly rhythm of these updates.
October 1, 2017 | PC