LATEST NEWS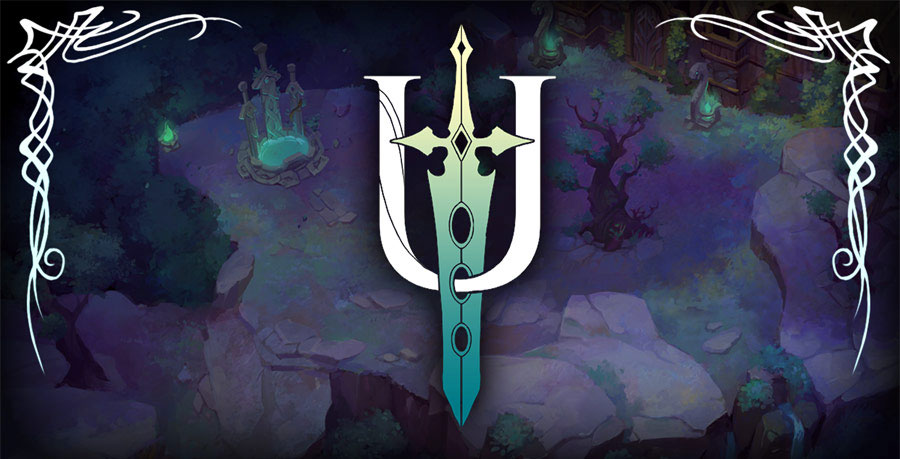 Triangle Grid Design Analysis
It's been a little while since we've discussed any design elements, so I thought I would share some of what the team has been exploring with respect to the Triangle Grid system.
December 19, 2017 | PC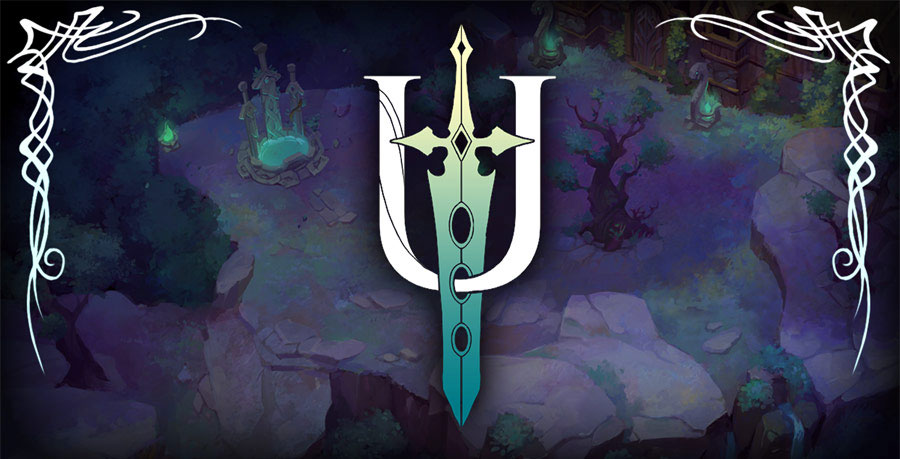 December General Update
Last month was largely dominated by pre-production again, and we've had a number of exciting work streams making excellent progress.
December 1, 2017 | PC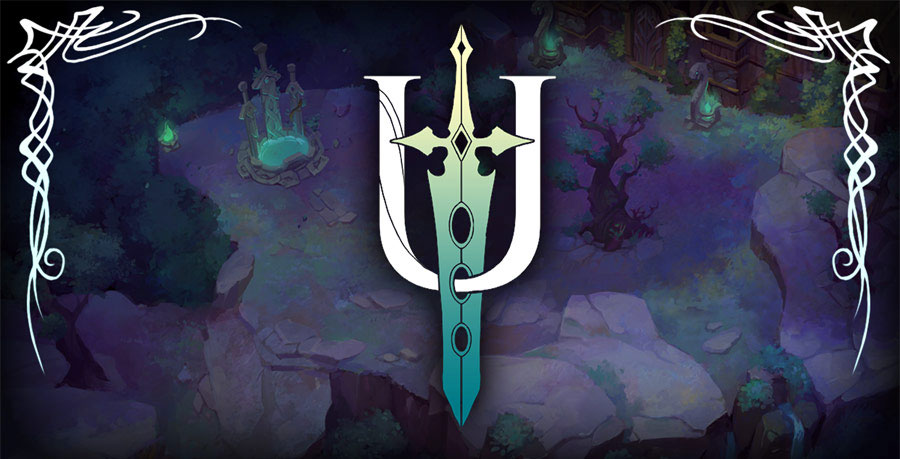 Design Update #1
Before I jump in, if you're interested in Unsung Story's narrative, you can read the other half of this update on our Little Orbit Story forum.
November 4, 2017 | PC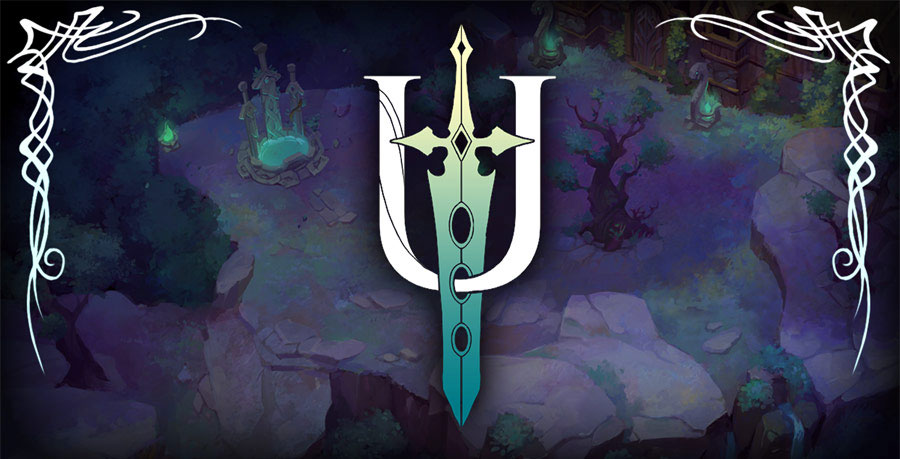 November General Update
Today is going to be a bit of a "general update," by which I mean we will be covering some announcements and the nuts and bolts of our update plan moving forward.
November 1, 2017 | PC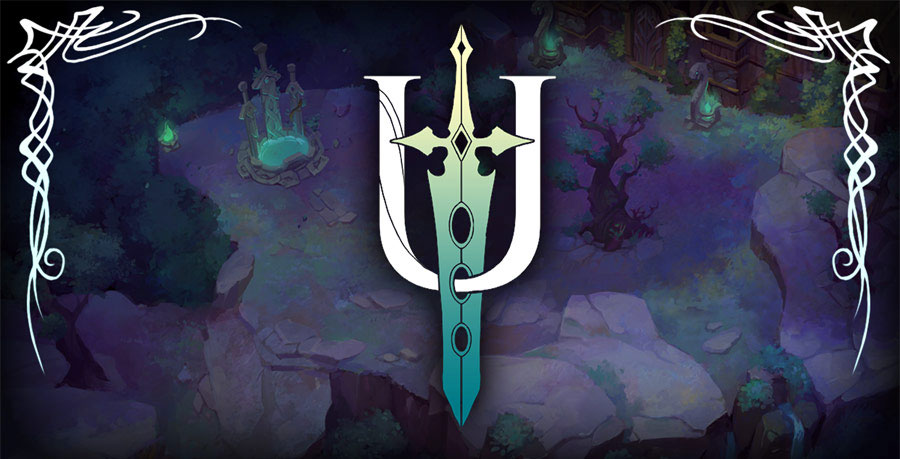 Divine Defender Concept Art
Today we are going to share the first piece of new concept art with you, but I don't want to over hype this.
October 7, 2017 | PC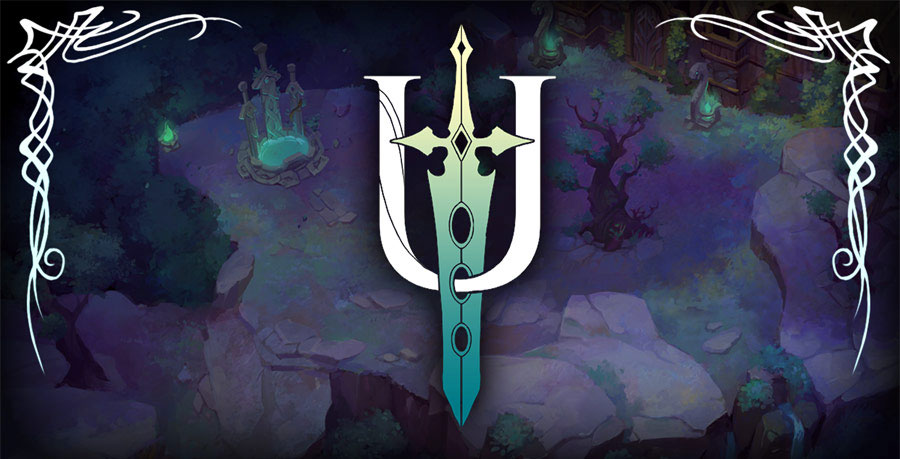 BackerKit surveys have been sent out... website outage
The BackerKit surveys have all been reset and sent back out!
October 5, 2017 | PC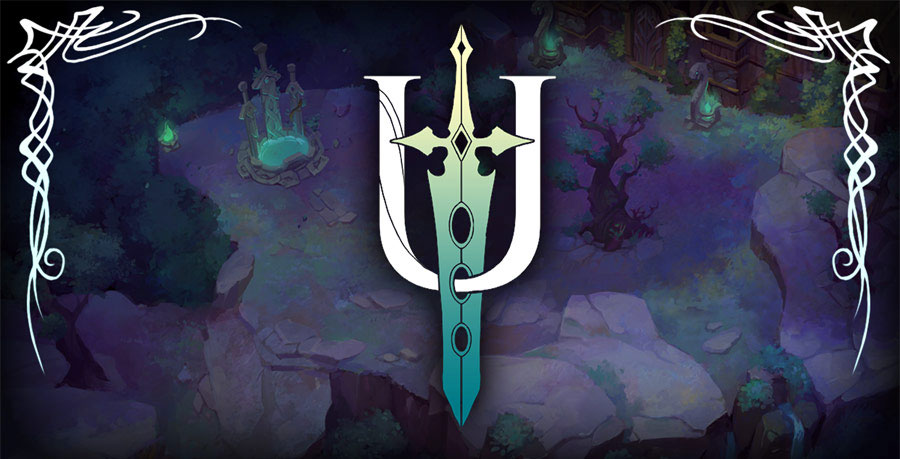 No BackerKit sales will be charged till we are ready to ship rewards
Several messages have come in accusing us of using the price increase on Switch as a possible way for Little Orbit to scam money from the backers.
October 5, 2017 | PC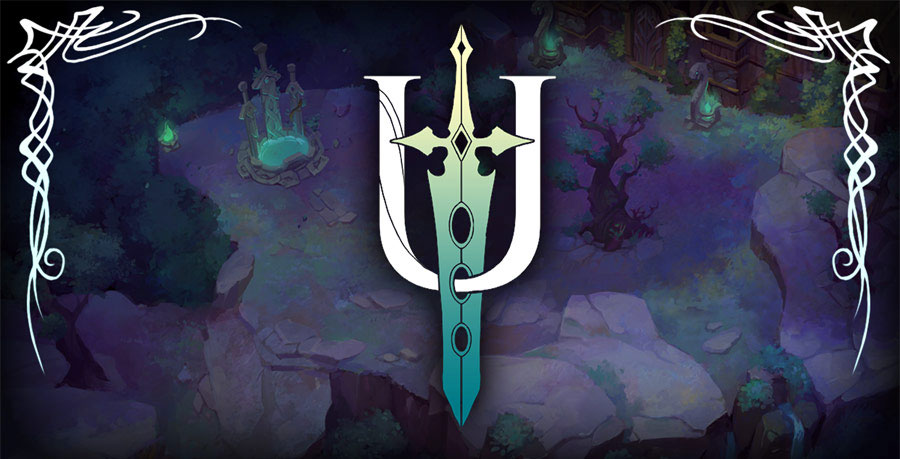 BackerKit clarifications and website update
The website is live again. We apologize for the inconvenience. Those of you who were unable to create Forum accounts to answer the survey questions, can now go to this URL and register.
October 5, 2017 | PC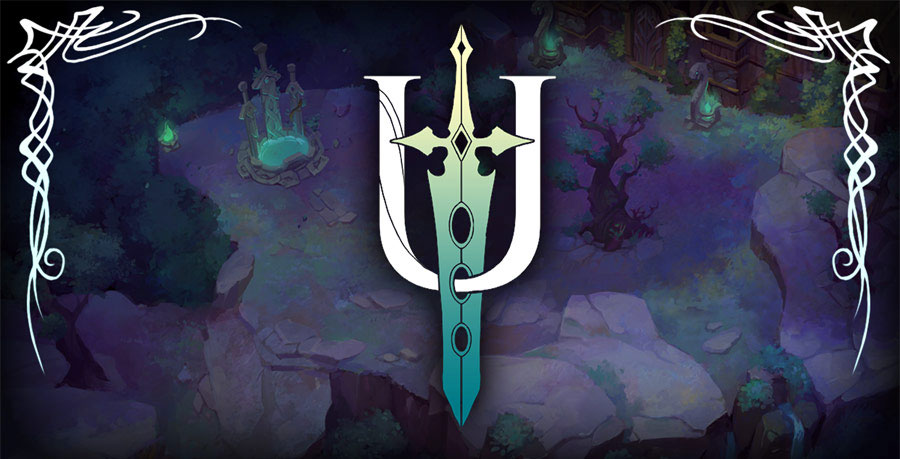 Changes to Rewards and Add-ons
September was a big month for pre-production as we started locking in decisions and implementing our roadmap.
October 1, 2017 | PC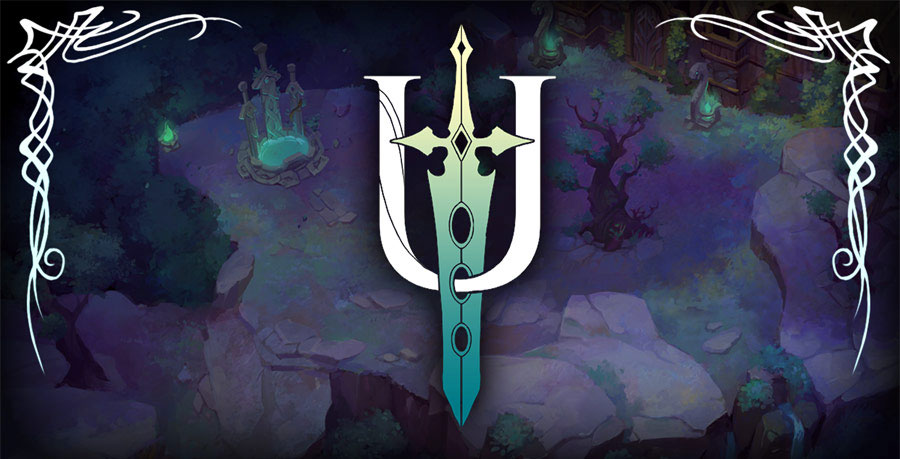 October brings backer exclusive content
Hopefully you guys are enjoying the monthly rhythm of these updates.
October 1, 2017 | PC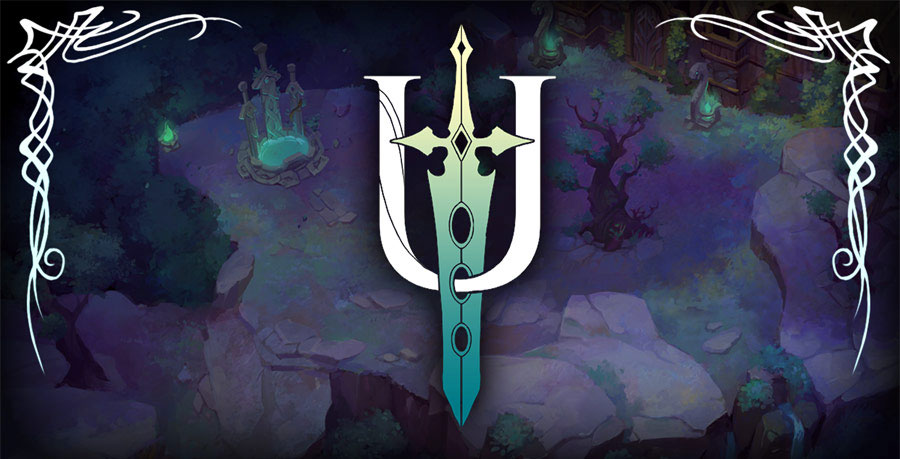 QUICK UPDATE: BackerKit Add-ons
Ooops! Several of you have pointed out that without the Add-ons in BackerKit, you cannot spend the extra portion of your pledge to complete your survey properly.
September 1, 2017 | PC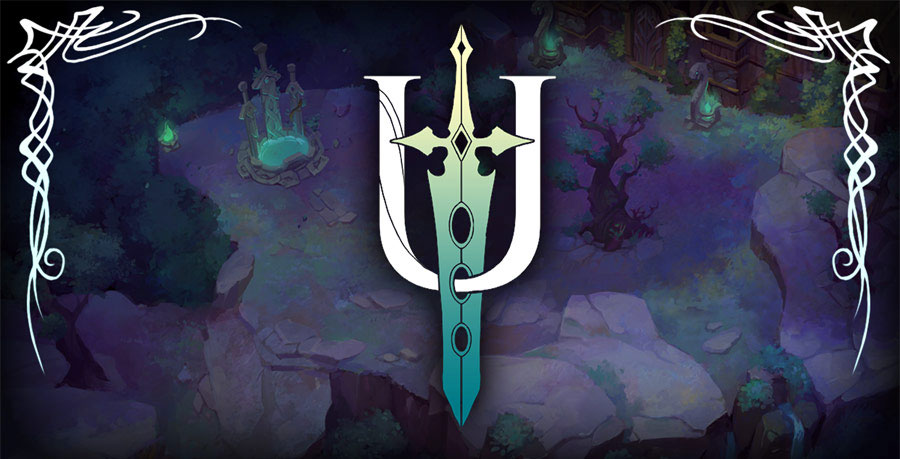 September 1st Update
I want to start by thanking all of the backers that chose to send messages over Kickstarter, email, and tweet to say thank you for taking this project over.
September 1, 2017 | PC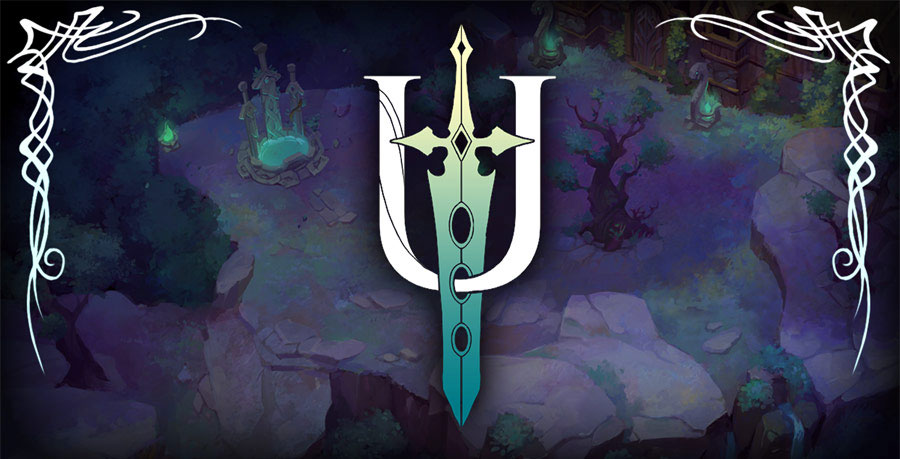 A NEW BEGINNING...
At this point, I'm sure you have a bunch of questions, and I can already see a flood of comments coming in. Unfortunately, I won't be able to answer all of your questions today.
August 1, 2017 | PC