LATEST NEWS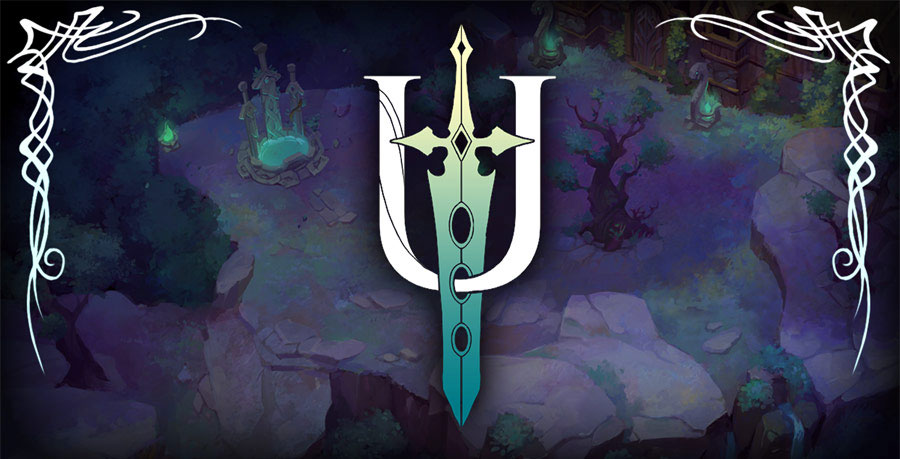 Chapter 1 Alpha Available Now
As we announced in our September Kickstarter Update, we are rolling out the Chapter 1 Alpha to our top-tier ($165 or higher) backers... right now! We are happy to announce that the Alpha is now live.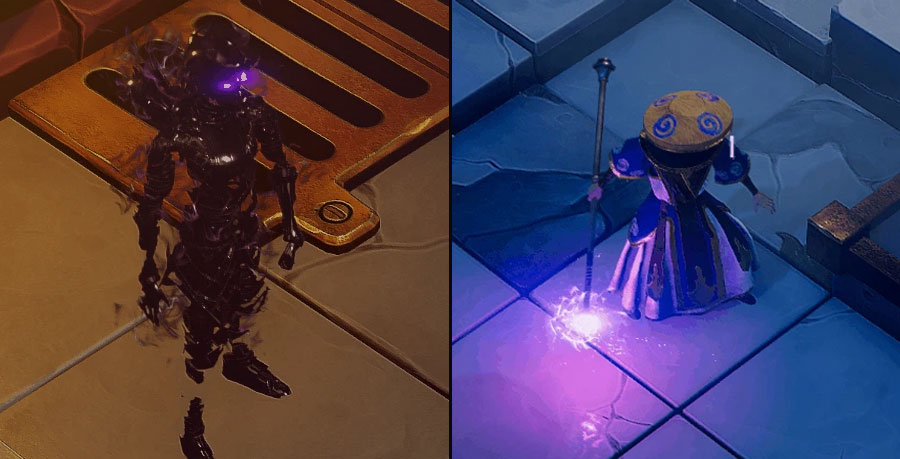 September 2020 Update - Chapter 1 Alpha roll out
It's only August 29th! Why am I posting early? Turns out I have been putting off business travel to Europe all summer, and I can't put it off any longer. On Monday, I will be attempting to leave the country and head overseas to Europe and the UK.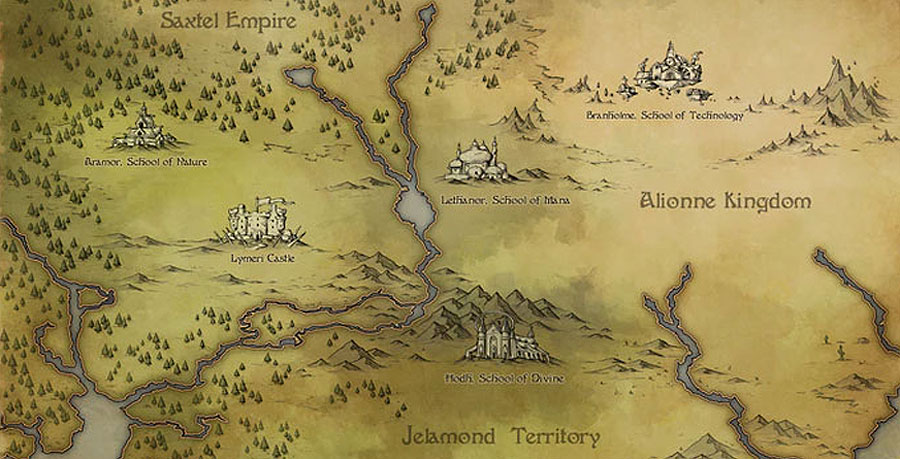 August 2020 Update
It's crunch time. I feel like the entire studio is at the threshold of major milestones, so you can feel the focus and energy being put into all our projects right now.

ABOUT UNSUNG STORY
Unsung Story is the spiritual successor to Final Fantasy Tactics from the legendary team of Yasumi Matsuno and Hitoshi Sakimoto (FFT, Vagrant Story, Tactics Ogre). Kickstarted in early 2014, the project was ultimately abandoned by the original development team. But in August 2017, Little Orbit took everything over and started work to launch the biggest video game Kickstarter comeback in history.
The game takes place in a medieval fantasy world where spells are cast as songs, and magic can reshape the very fabric of reality. With the threat of such massive power, The original shapers limited its effects by creating the grand Opus where they sang the the laws of technology, nature, and our very history to bring stability to the world. But now, a 77-Year War has ravaged the country side, and the Opus has been damaged. It appears all hope is lost and evil has won. Only a tiny glimmer of hope remains in a small band of mercenaries who have discovered a way to slip through the broken portions of the Opus to travel back in time and possibly change its course. Unsung Story follows their journey through key moments of the war in a version of history that hasn't been sung yet.
Key Features
Epic Storyline: Explore an all new magical world where spells are powered by songs created by master Tactics designer Yasumo Matsuno (Final Fantasy Tactics, Vagrant Story, Tactics Ogre).
Unique Perspectives: Play through 6 chapters in over 45 missions across different parts of history as you travel back in time and adventure with different Story heroes on each side of the 77-year war.
Deep Progression: Mix and match from 20+ jobs to design the perfect team for your Unsung heroes.
Incredible Soundtrack: Experience an all new musical score by world renown composer Hitoshi Sakimoto (Final Fantasy Tactics, Vagrant Story, Tactics Ogre).
Unit Customization: Customize your units over time by rewriting their history with special points and unlockable changes that you collect in missions.