LATEST NEWS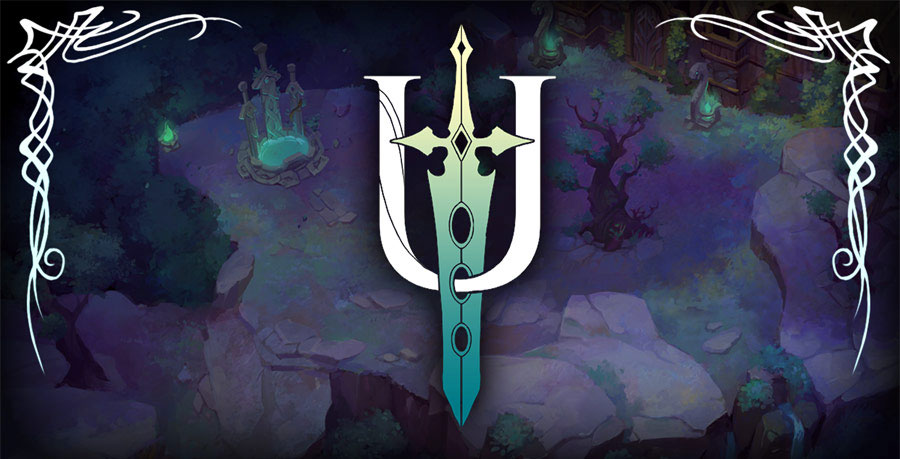 Steam page, new Early Access trailer, and PC Steam keys!
We have three big announcements today, and I wanted to post them here for you guys before the various news outlets start reporting on them. First, the Steam page is live!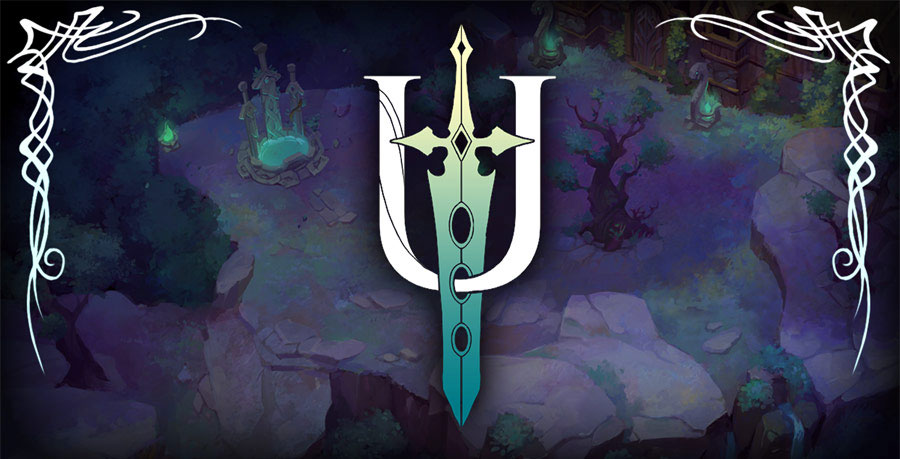 Chapter 1 Alpha Available Now
As we announced in our September Kickstarter Update, we are rolling out the Chapter 1 Alpha to our top-tier ($165 or higher) backers... right now! We are happy to announce that the Alpha is now live.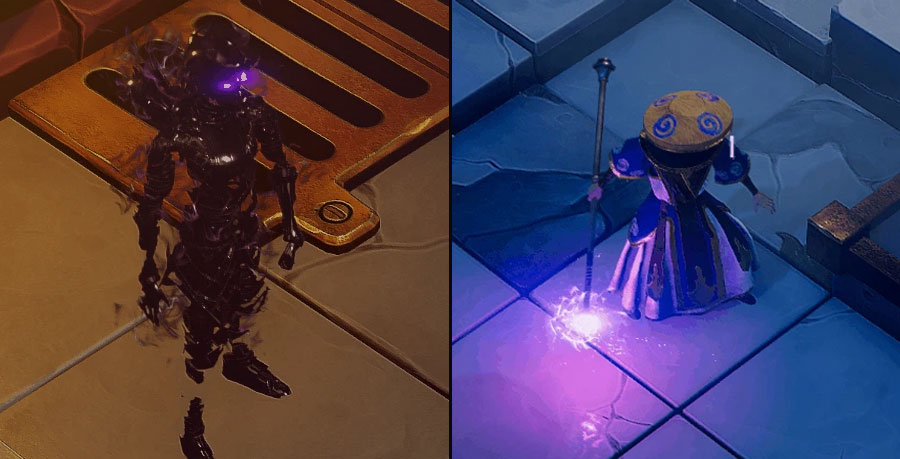 September 2020 Update - Chapter 1 Alpha roll out
It's only August 29th! Why am I posting early? Turns out I have been putting off business travel to Europe all summer, and I can't put it off any longer. On Monday, I will be attempting to leave the country and head overseas to Europe and the UK.

ABOUT UNSUNG STORY
Unsung Story is a spiritual successor to Final Fantasy Tactics with many exciting innovations. The game takes place in Lasfaria, a world with musical magic where the ancient founders created a powerful song called The Opus to store the rules of history, science, and nature. But now, a 77-Year War has damaged that song and reality is coming apart. Players will need to build a team of Unsung Heroes who will start at the the final battle and work their way back in time to save the world.
Key Features
Epic Storyline: Explore the magical world of Lasfaria with unique new races, distinctive locations, and years of lore.
Musical Magic: Cast spells through songs and coordinated "Songbook" game play.
Unique Perspectives: Play 6 chapters in reverse order alongside iconic story characters on both sides of a 77-year War.
Mission Diversity: Engage in 45+ diverse levels where none of them look or play the same way.
Deep Progression: Mix and match your units from over 20 jobs with 150+ unique abilities.
Unit Customization: Solve side quests to collect new options for race, faces, hair, and colors to control the look of all your units.
Incredible Soundtrack: Listen to an all-new, musical score by world renown composer Hitoshi Sakimoto.