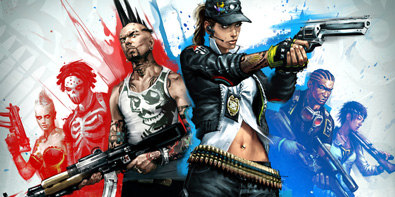 Action, Massively Multiplayer
Hit the streets as a licensed vigilante or hardened criminal in the crime-ravaged metropolis of San Paro where shootouts, car-chases, robbery, and vandalism are all in a day's work.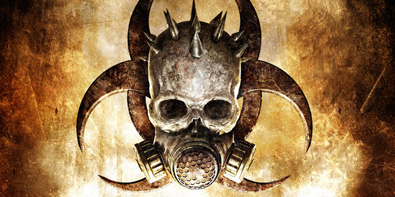 Massively Multiplayer, RPG
It's 2156, and the world has been destroyed by both nuclear and bio-chemical means. Your story takes place in one of the few habitable places left in the world, the Grand Canyon.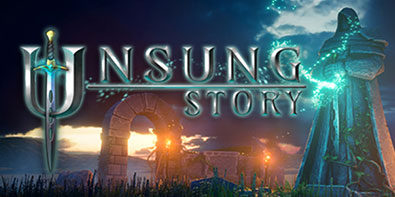 Fantasy, Turn-Based Tactics
The 77-Year War has come and evil has won. Players will need to build a team of Unsung Heroes who will start at the final battle; heroes who will work their way back in time to save the world.