NEWS BULLETIN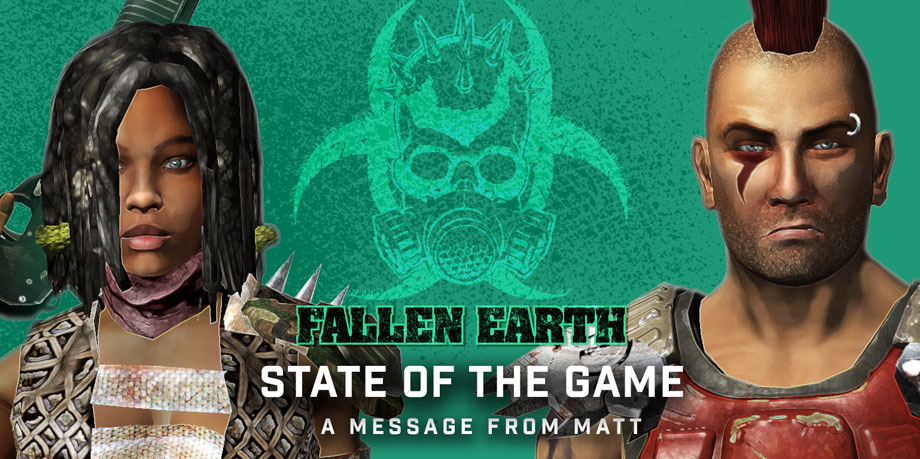 December 31, 2018
|
PC
State of the Game 12/31/2018: Fallen Earth
This year has been a wild ride for Little Orbit, so I thought it would be good to do a quick recap of 2018, and then discuss what is planned for 2019.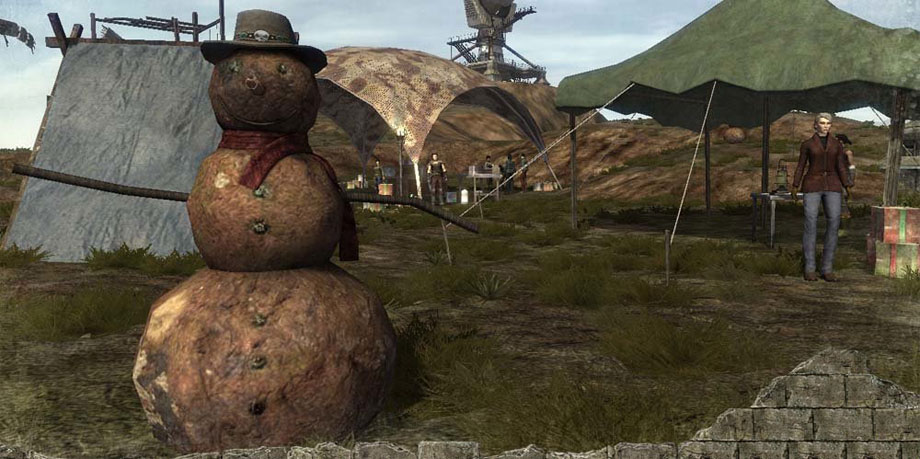 December 13, 2018
|
PC
Holiday 2018 Events
The holidays are officially here! We're getting started with the Holiday Grunch Event.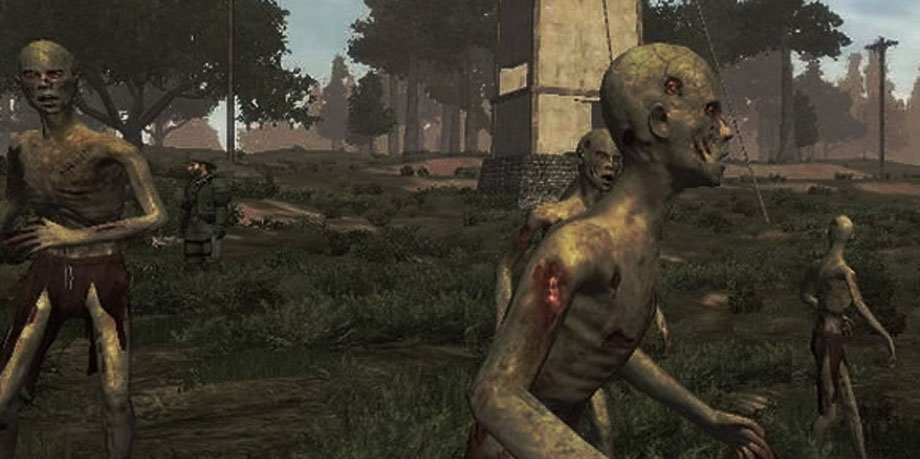 October 30, 2018
|
PC
Halloween 2018 Events
We're hard at work bringing Fallen Earth into a new engine, but in the meantime we thought we would have a little Halloween fun. The team dug into the archives and unearthed some older events that we have pushed live.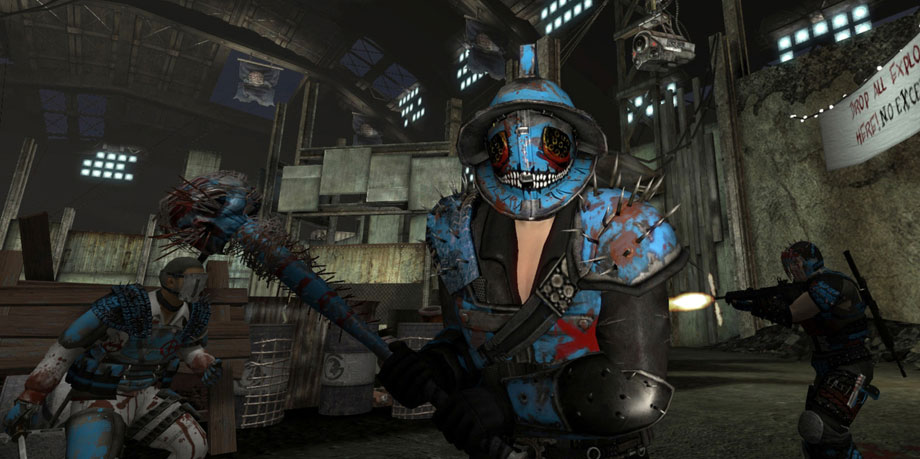 September 21, 2018
|
PC
Happy 9th Anniversary Celebration Sale
In the light of Fallen Earth's 9th birthday incoming on September 22nd, we are happy to share with you a small sign of gratitude and appreciation for being the valuable part of this game.